Erie Construction has been in business over 30 years and has done business with over 100,000 customers. While they no doubt lead the home remodeling and home products market, they faced new and ever growing technical, image, and marketing problems. It was time for change.
Design
Strategy
Branding
Web
Copywriting
Print
Brand
Erie's brand was adapted from their original 1995 triangle logo featuring an '82 Bauhaus centerpiece that could not be ignored. It didn't take much before it stood on its own.
With a trendy slogan and modern colors, typefaces, and iconography, Erie's brand imagery was in line with their position as industry leaders.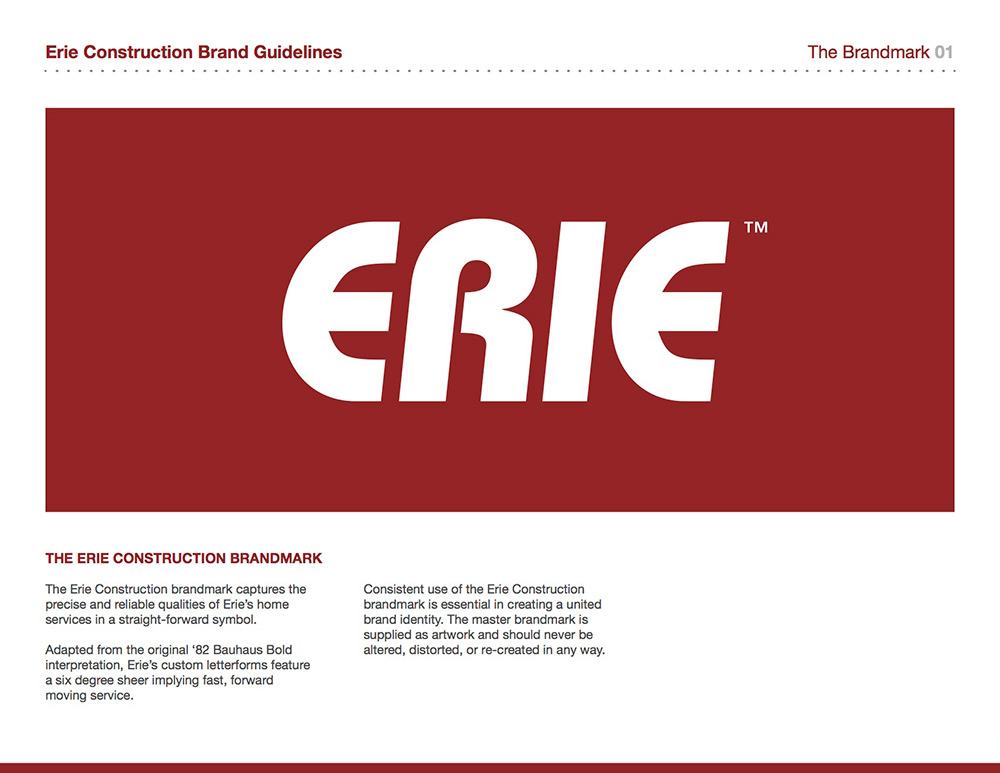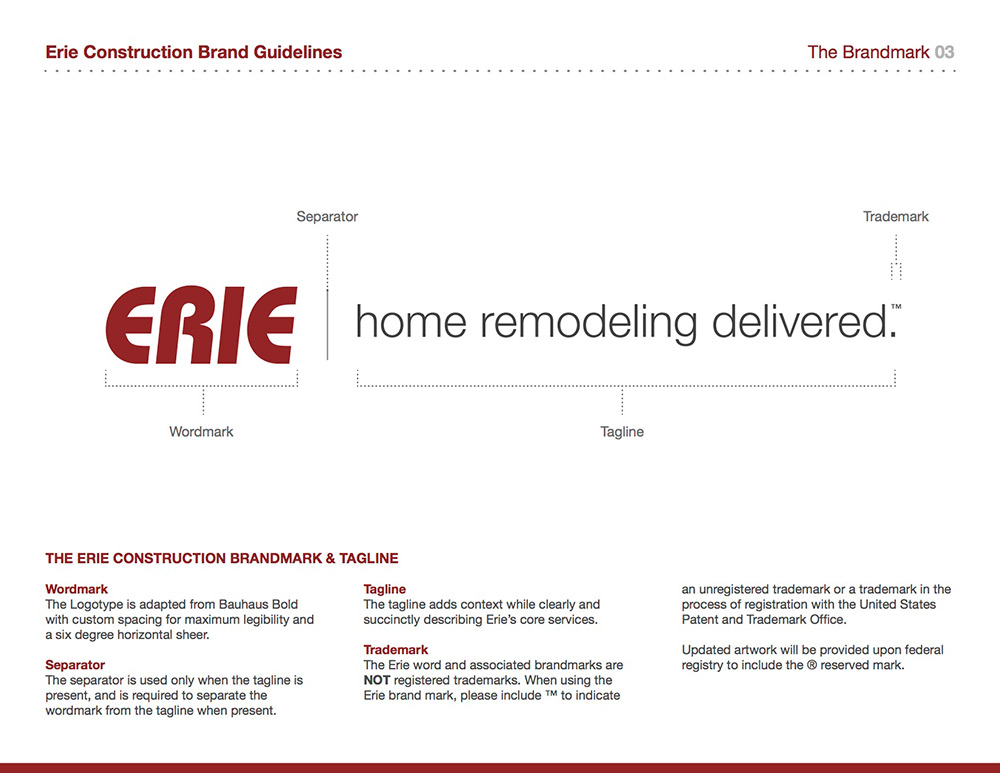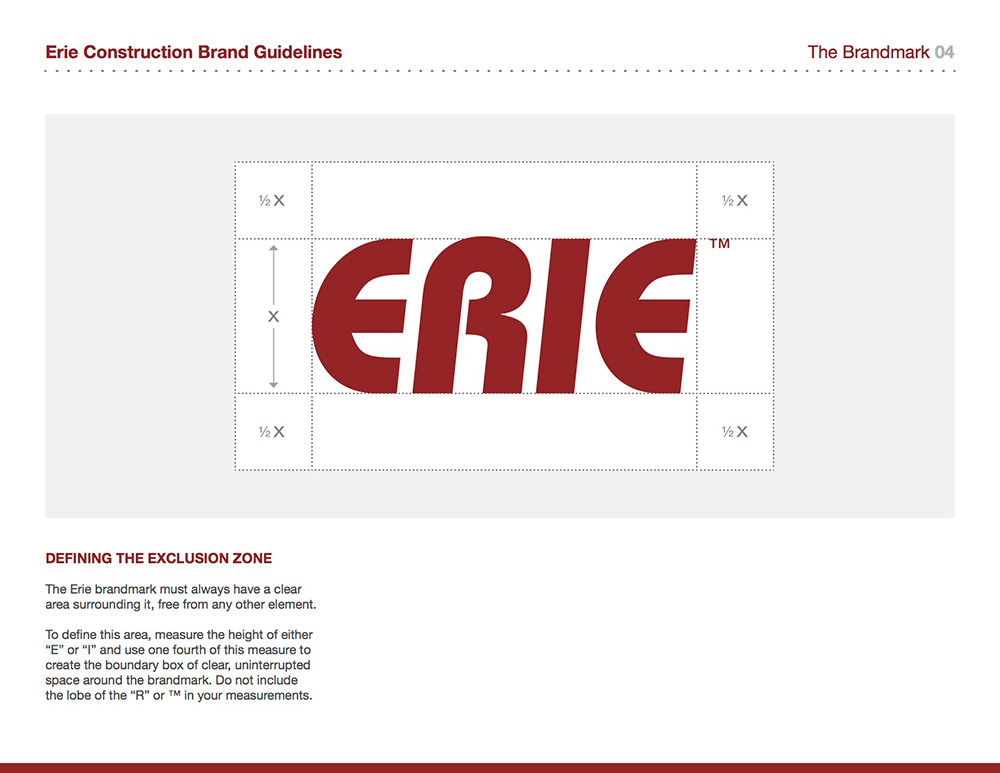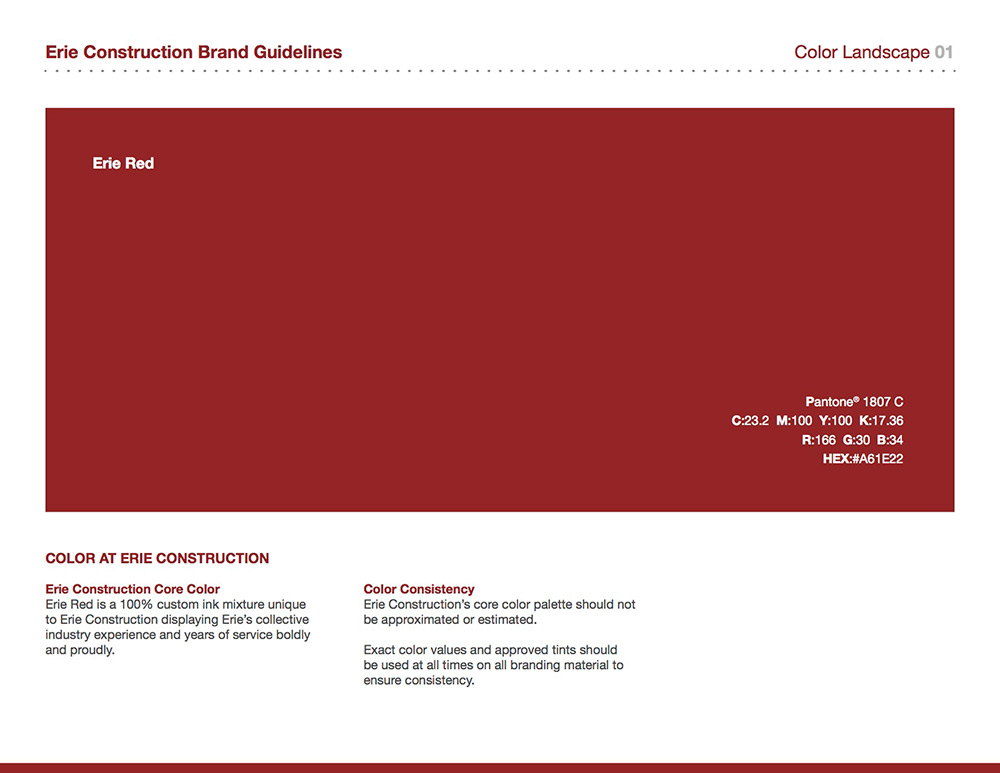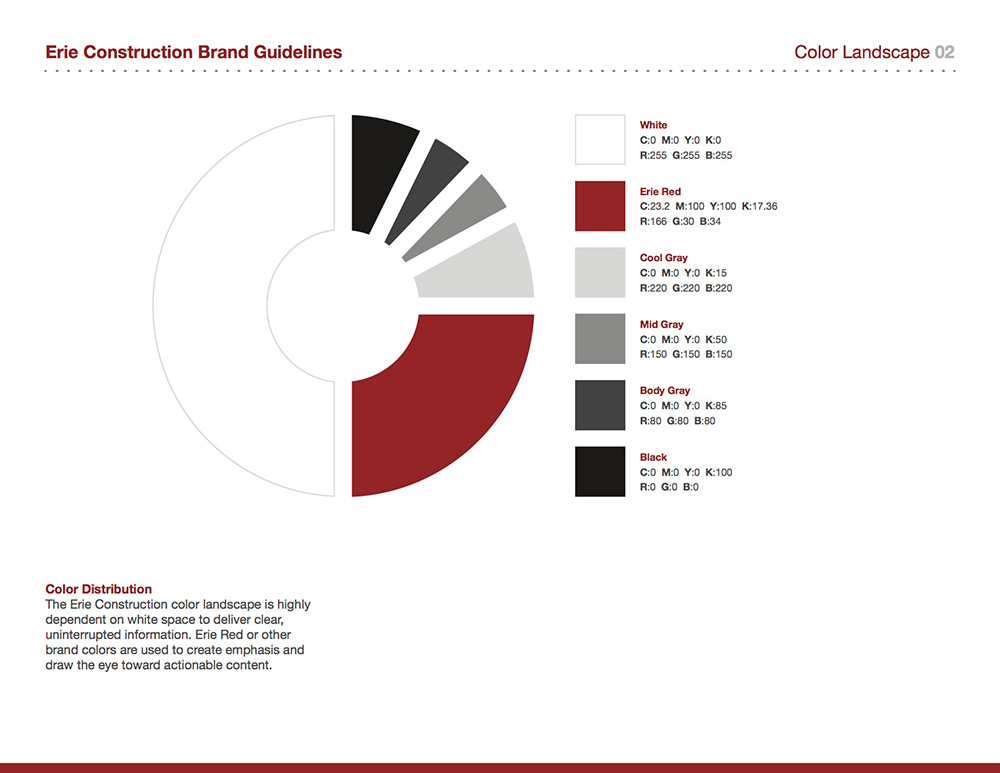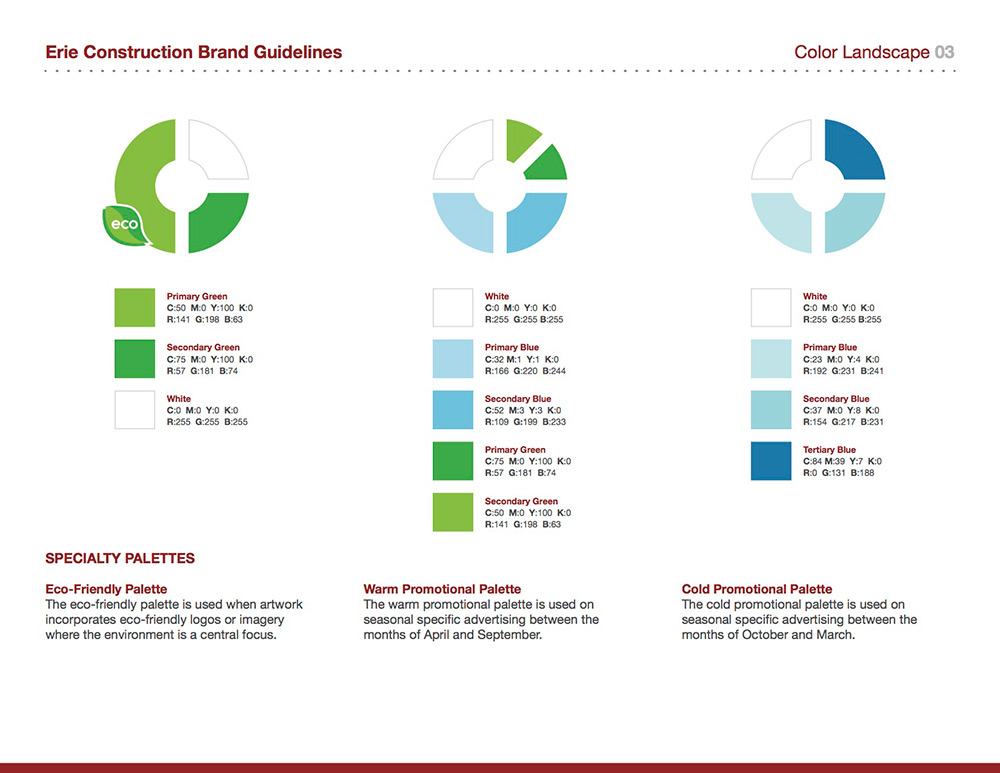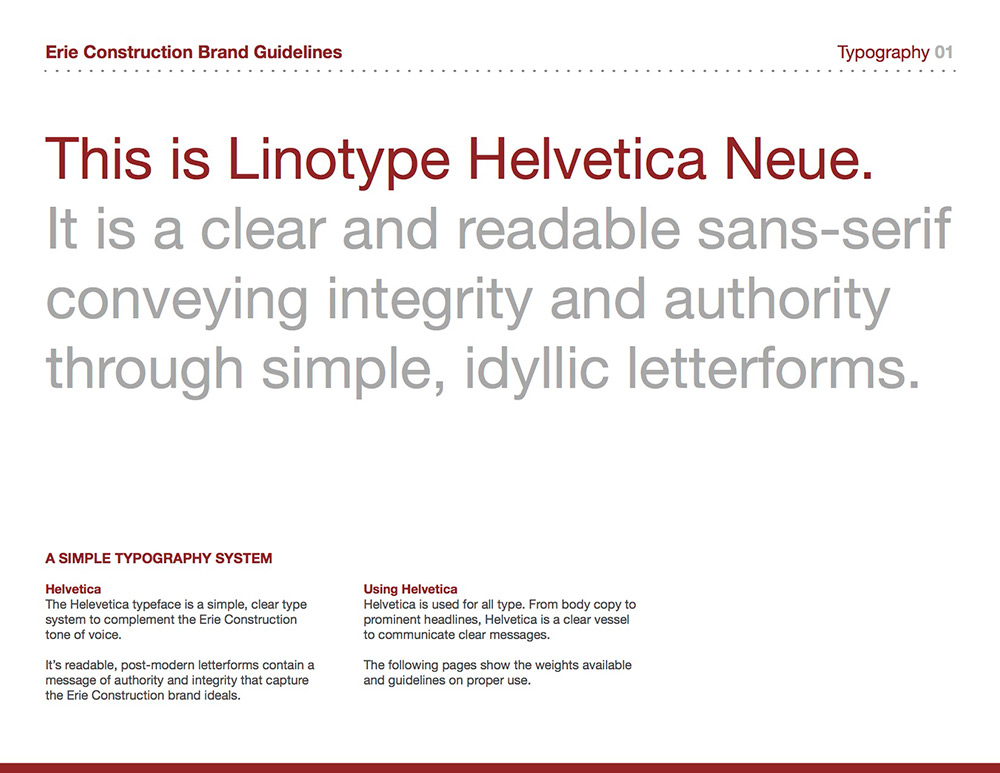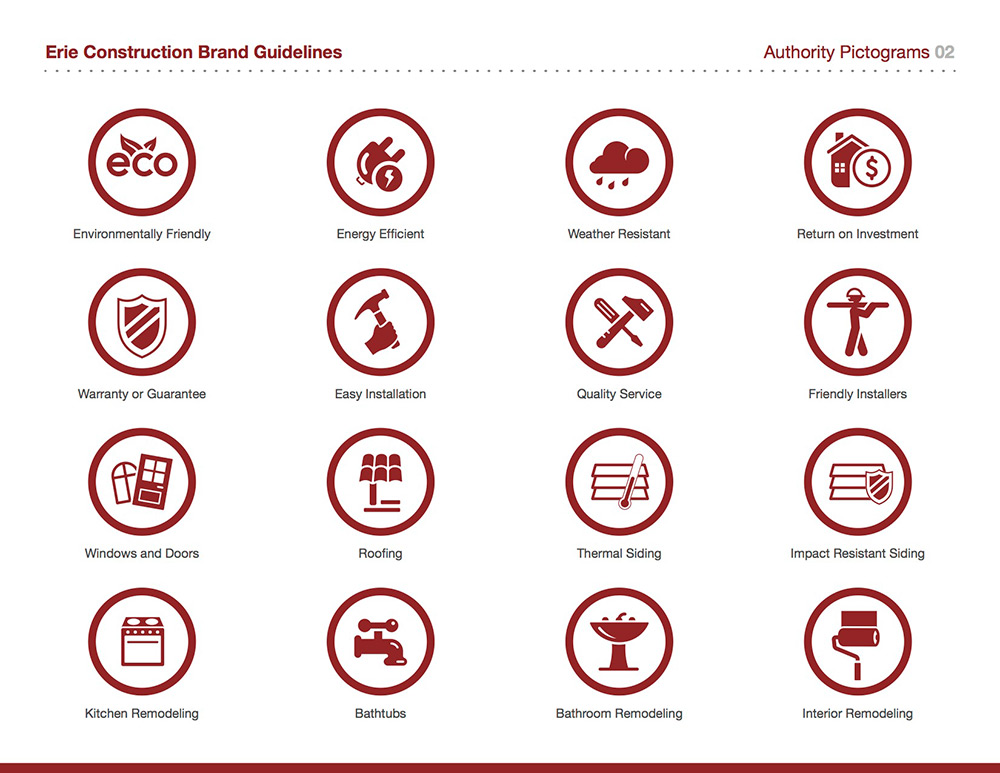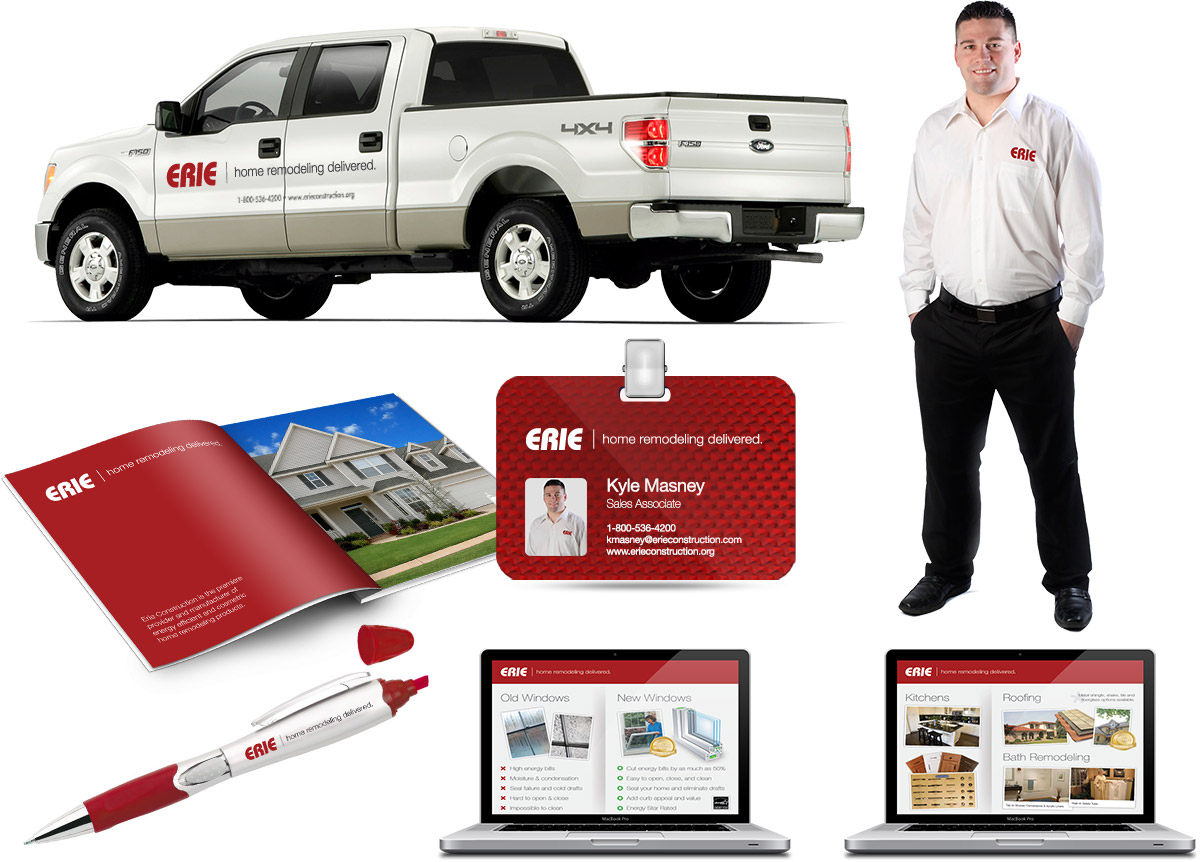 Public Website
Erie Construction had a host of region delimited websites, but their flagship product websites were all outdated. What emerged from a long product and web strategy was a tight, reusable, mobile-enabled website that could be easily adapted and replicated.
Featuring a blog, integrated marketing campaigns, syndicated reviews, and an "Ask the Experts" forum, the website was designed to be an informational hub for Erie's product lines as well as their primary means of conversion.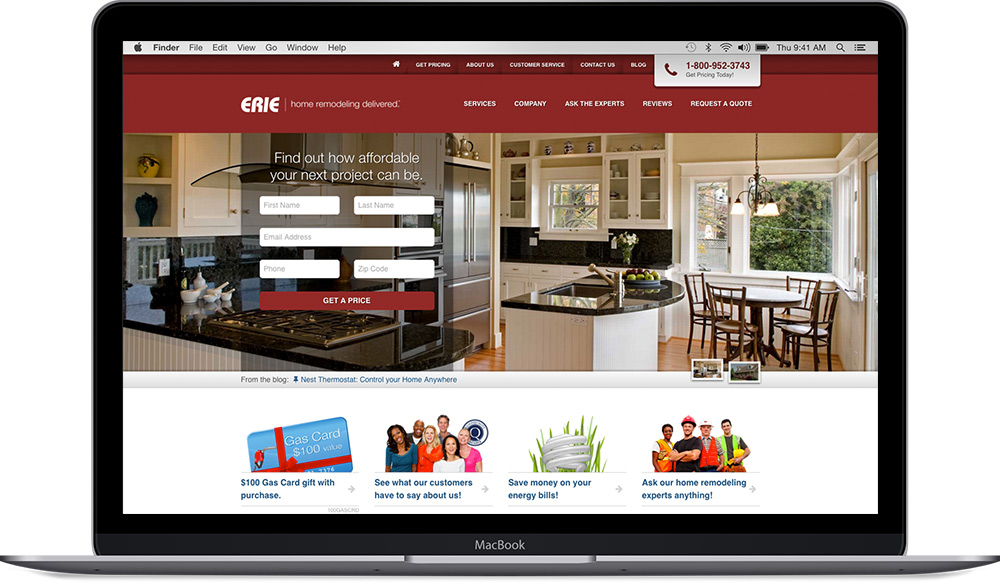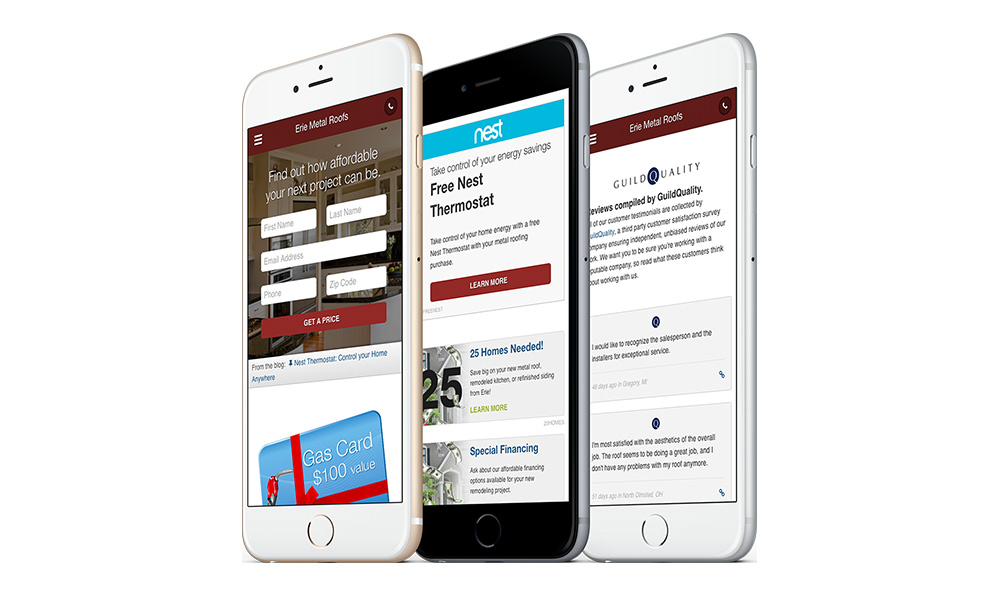 Recruiting
In order to capitalize on today's more tech and business savvy generation, a series of microsites were created to help advertise Erie Construction's attractive sales and marketing positions.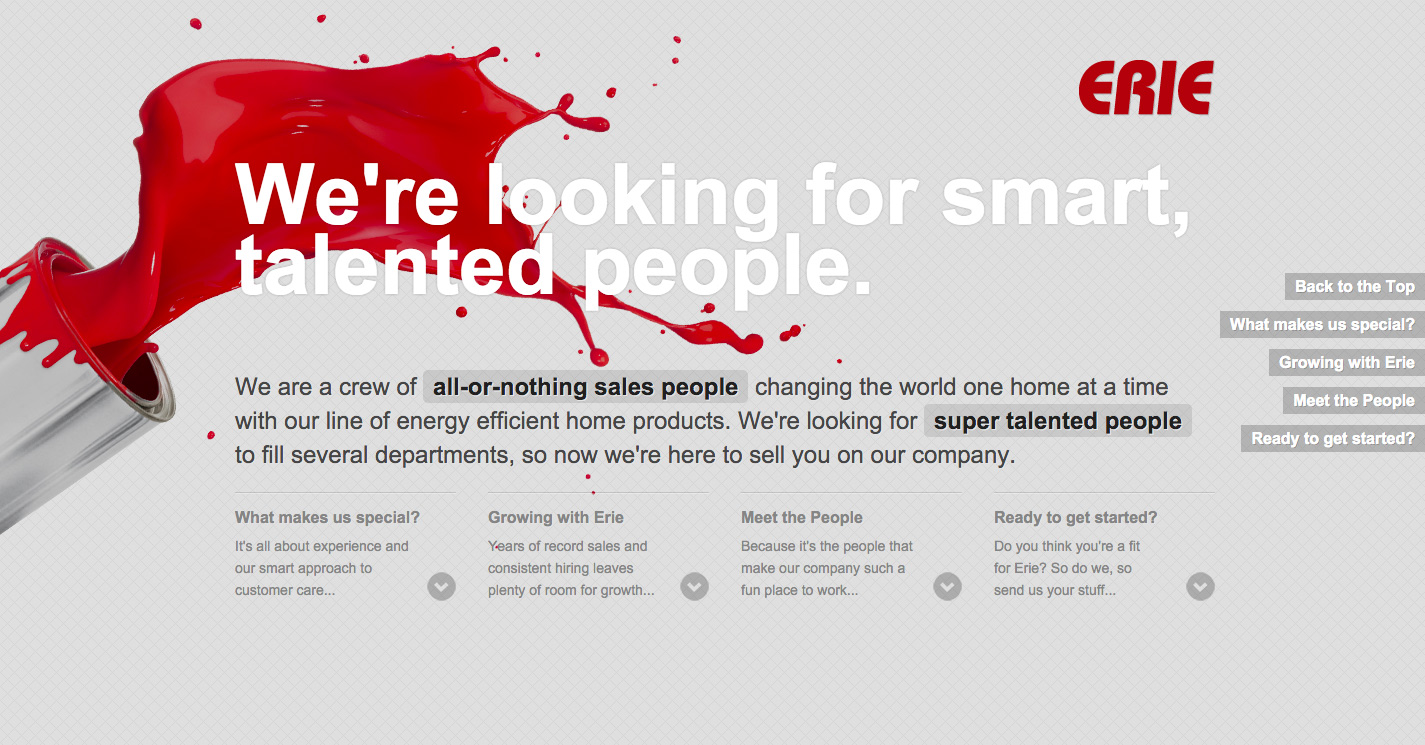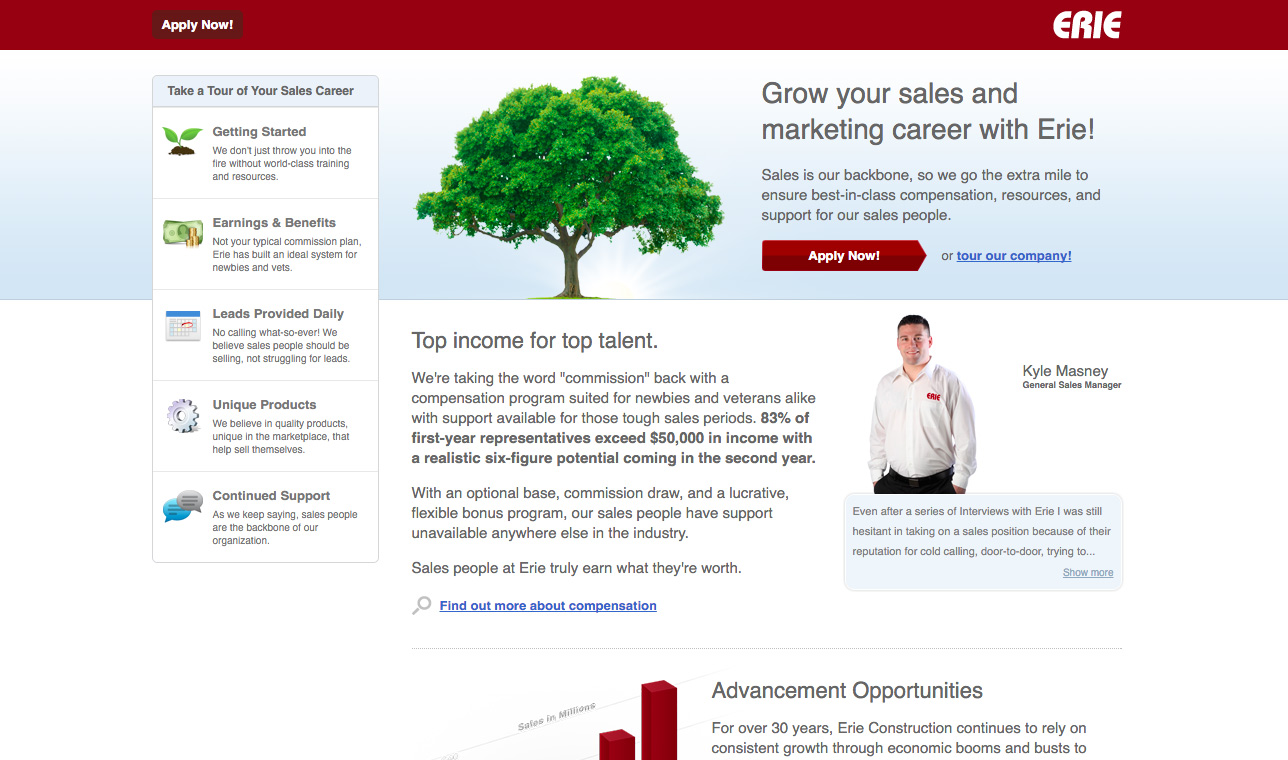 Content Strategy
Copywriting, blogging, editorials, and press releases abound. Erie Construction's content strategy revovled around building authority on the subject of home remodeling.
Using a number of avenues, blogs, and independent writers, including the Better Home Blog, we got the word out. Erie Construction's domain expertise cannot be matched.